Ooni of Ife Global Outreach (OIGO) is a global mission of His Imperial Majesty (HIM) Oba Adéyeyè Enitan Ògúnwùsì (Òjájá II), Ọọ̀ni of Ifẹ̀ which is incorporated in the United Kingdom as a catalyst inspiring possibilities with broad focus on trade development, investment opportunities, unleashing technology and innovation of young people, delivering new scientific collaboration and international education cooperation and knowledge sharing, transforming Agriculture as economic tipping-point for younger generations of black communities and putting cultural reconstruction at centre of burner as a new wave of economy empowerment.
At the heart of OIGO is the overall aspiration of unlocking the untold trajectories of black greatness through the lenses, ambitions and energies of a new generation of black voices.
Entrench into the overarching mission of this organization is to salvage heritage in peril and reconstruct the rich nuances of contemporary black narratives through various strands. Its raison d'être is to anchor the rebirth and adornment of knowledge of black history, cultural structures, excellent linguistic admiration and practices, sociocultural significance, oral knowledge of legacies, economic impact and transcultural links with the rest of the world.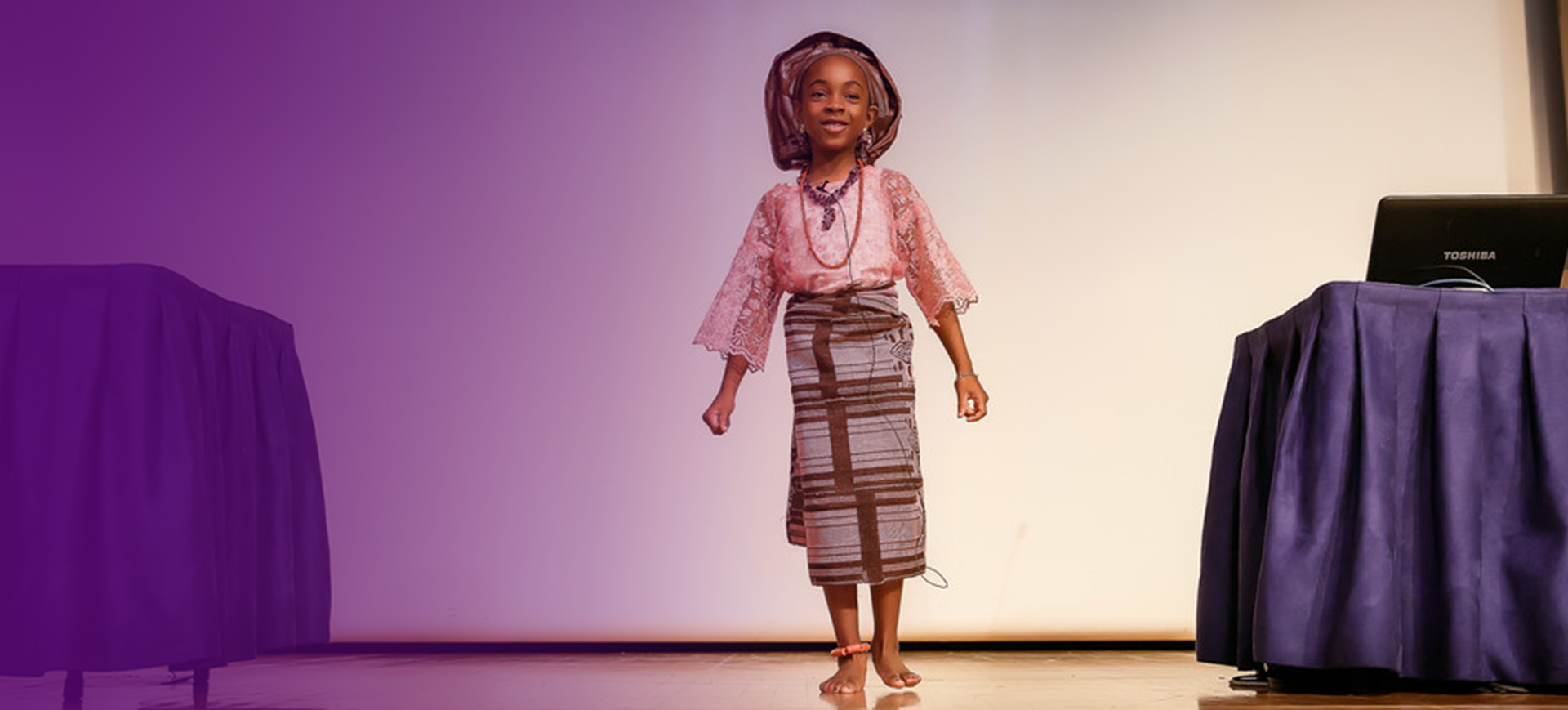 The Ooni of Ife Global Outreach is established in 2017 to: reconstruct African culture, provide enabling environment for emerging creative culture, sustain the resurgence entrepreneurial spirit, championing new international space towards trades development and women empowerment.   
OIGO's mission is to constructively advance the authentic narratives of Africa using various spectrums as a catalyst for growth and sustainability